VIDEO: What is the "Fiscal Cliff" and How Does It Impact You?
Subscribe today for Free Enterprise Updates
Latest business trends and best practices
News about legislation and regulation impacting business
Business how-to articles from industry experts
Commentary and interviews with newsmakers in business and politics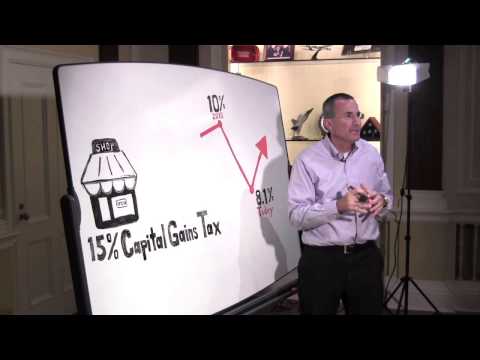 David Chavern, Executive Vice President and Chief Operating Officer of the U.S. Chamber of Commerce, explains what it means for the United States, it's citizens, and the economy to go over the "Fiscal Cliff." He urges Congress to act immediately to prevent current tax rates from expiring and across-the-board federal spending cuts from taking effect on January 1, 2013.  According to the nonpartisan Congressional Budget Office and many economists, the combination of these tax hikes and spending cuts will plunge the U.S. economy back into a recession in 2013.